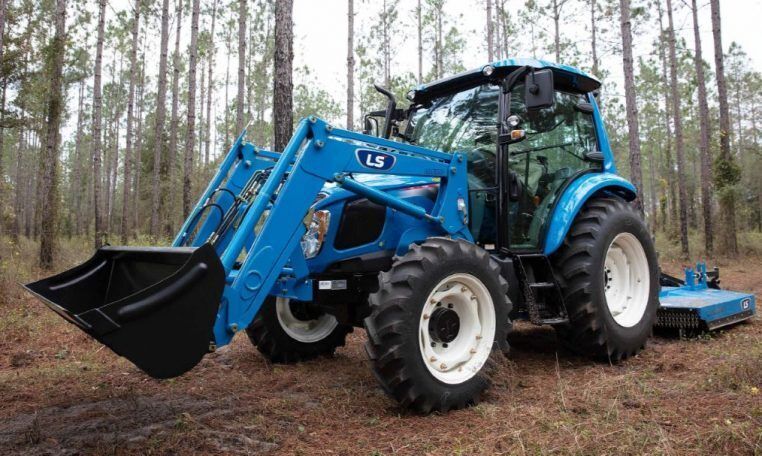 LS MT5 Series - Special Financing Available - $0Down - 3.99% up to 84 Months
-Vertical Water-Cooled 4 Cycle Diesel Engine
-73 HP
-TLB
-Other Implements Available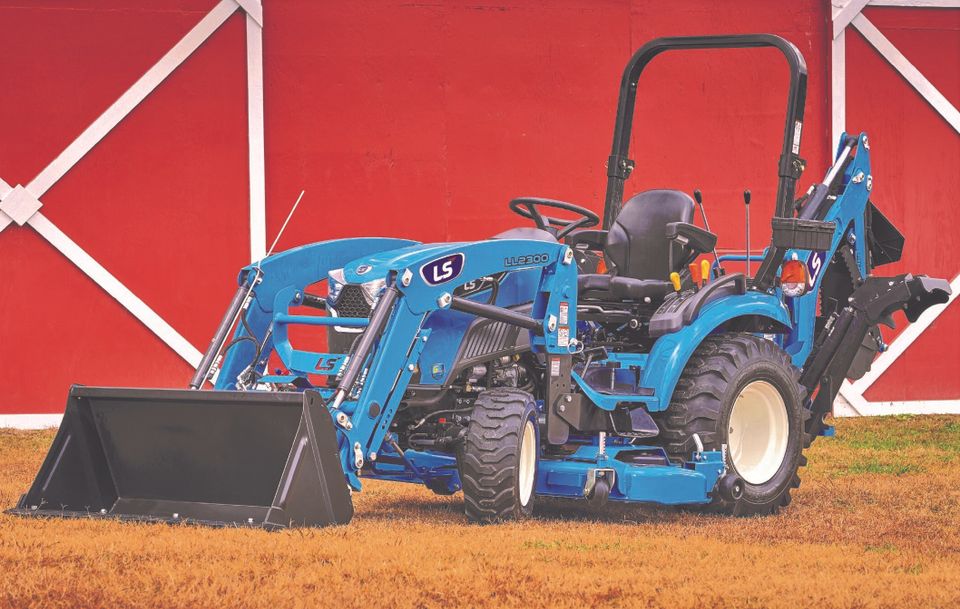 LS MT 225S




0 DOWN AND 3.99% FINANCING FOR UP TO 84 MONTHS.
ENGINE
Type: 3Cylinder-IDI

Model (Tier 4): 3TNV80F-ZXKLST(YANMAR)

Engine HP (Gross): 25

PTO HP: 19.3

Rated Speed (RPM): 2,800

Displacement (cu. in.): 77.3

Fuel Tank Capacity (gal): 6.79

Alternator (V-A): 12-40

DRIVE TRAIN
Transmission: HST

No. of Speeds: 3 Ranges

Brakes: Wet, Multi Disc

Steering: Hydrostatic Power Steering

PTO

Type: Independent

Rear (rpm): 540

Mid PTO (option): 2,500

HYDRAULIC SYSTEM

Control System: Position

Implement pump (gpm): 5.6

Steering pump (gpm): 3.7

Total flow (gpm): 9.3

Category, 3 pt hitch: CAT 1

Hitch Lift capacity (lb): 1,896

Remote Valves: 1 PAIR (Option)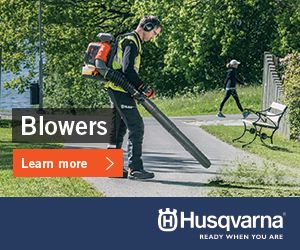 We are proud to be the area's only full line Husqvarna Dealer.
Husqvarna is the world leader in the manufacture of outdoor power equipment for forestry, lawn and garden care. The company produces blowers, brush-cutters, chain saws, cultivators, garden tractors, generators, lawnmowers, riders, snow throwers, trimmers and zero turn mowers among their comprehensive product line.
Leaf Blowers

Power Cutters

Lawn Mowers

Zero-Turn Mowers/Riders

Tillers

Protective Equipment
MAKITA Power Equipment 
Gas and Battery models in stock!