Tell us about your project!
We have the experience and the know-how to help
get you the tools you need!













 
PROUDLY SERVING THE FARMING AND LANDSCAPING NEEDS
OF NE CONNECTICUT SINCE 1976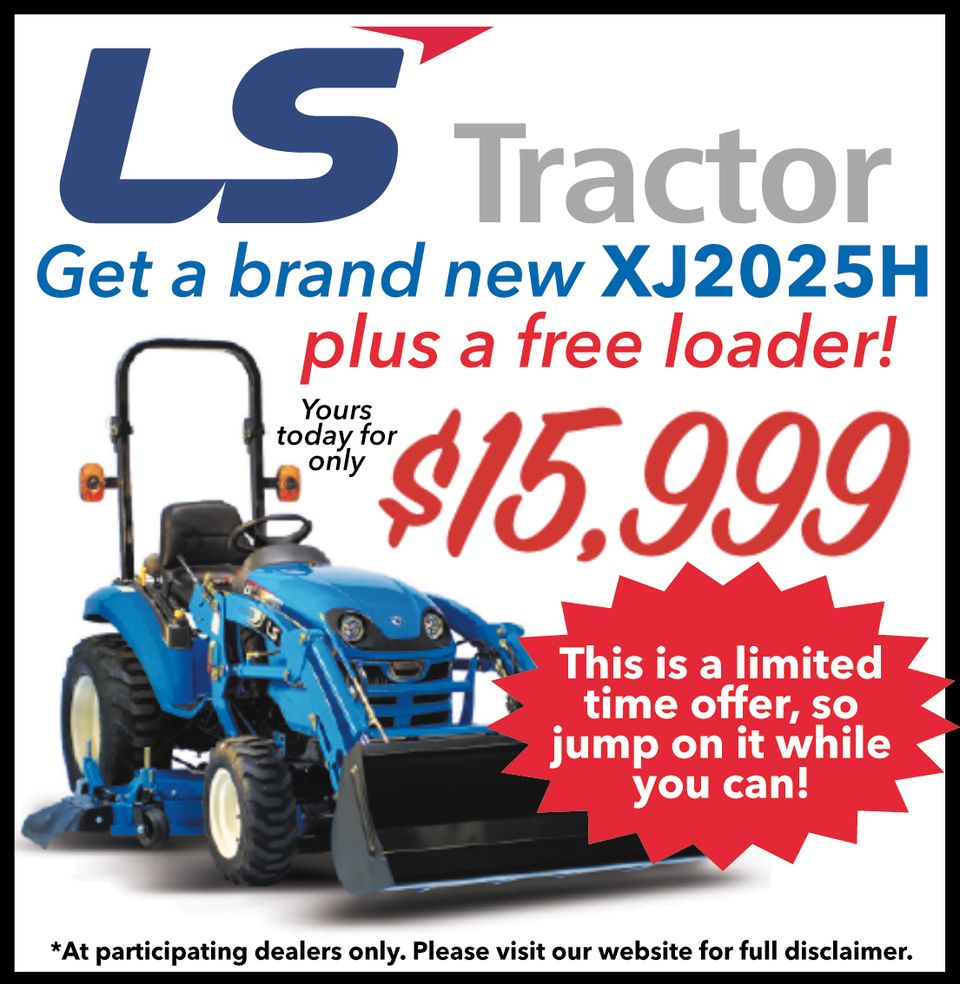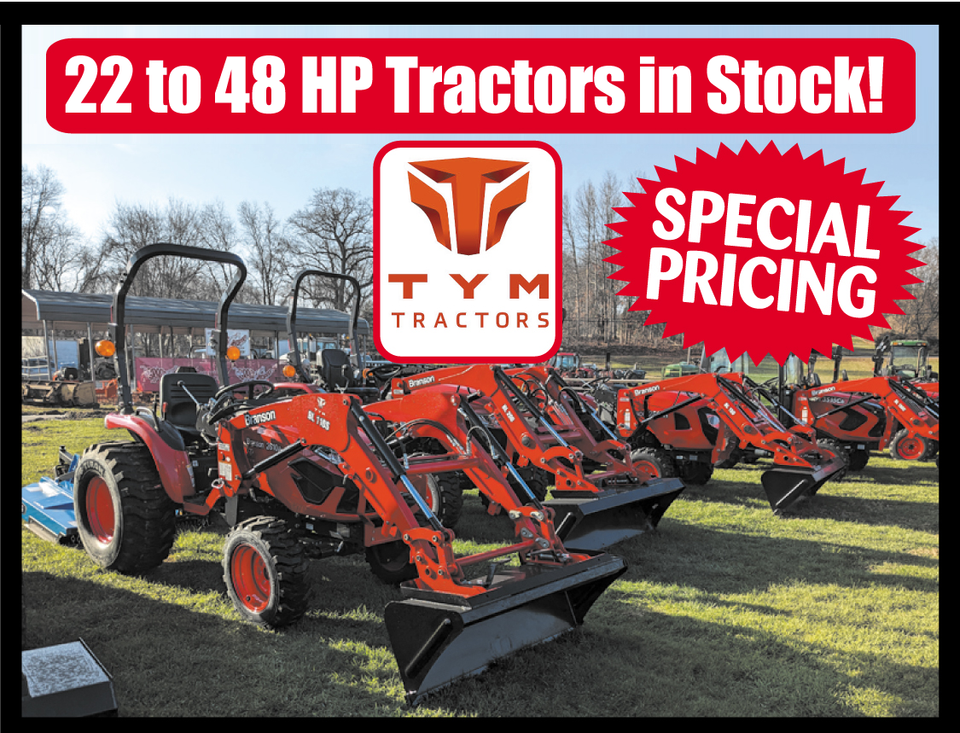 PARTS & SERVICE
Come to us for a variety of equipment maintenance. We also maintain a large supply of new, replacement, used and antique tractor parts.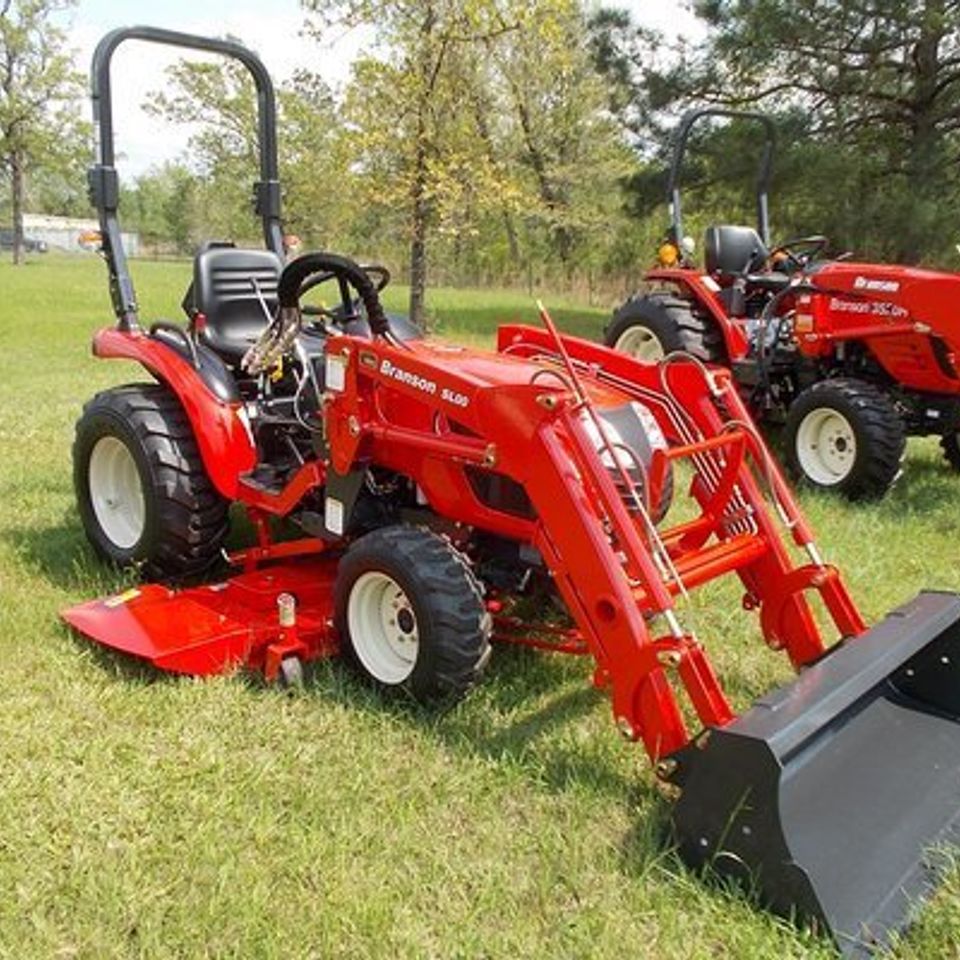 VALUE
With competitive rates, including Financing Options, and fast service, we'll give you the best value for your time and money.
WE ONLY SELL THE BEST
Click on a brand to visit their official website!